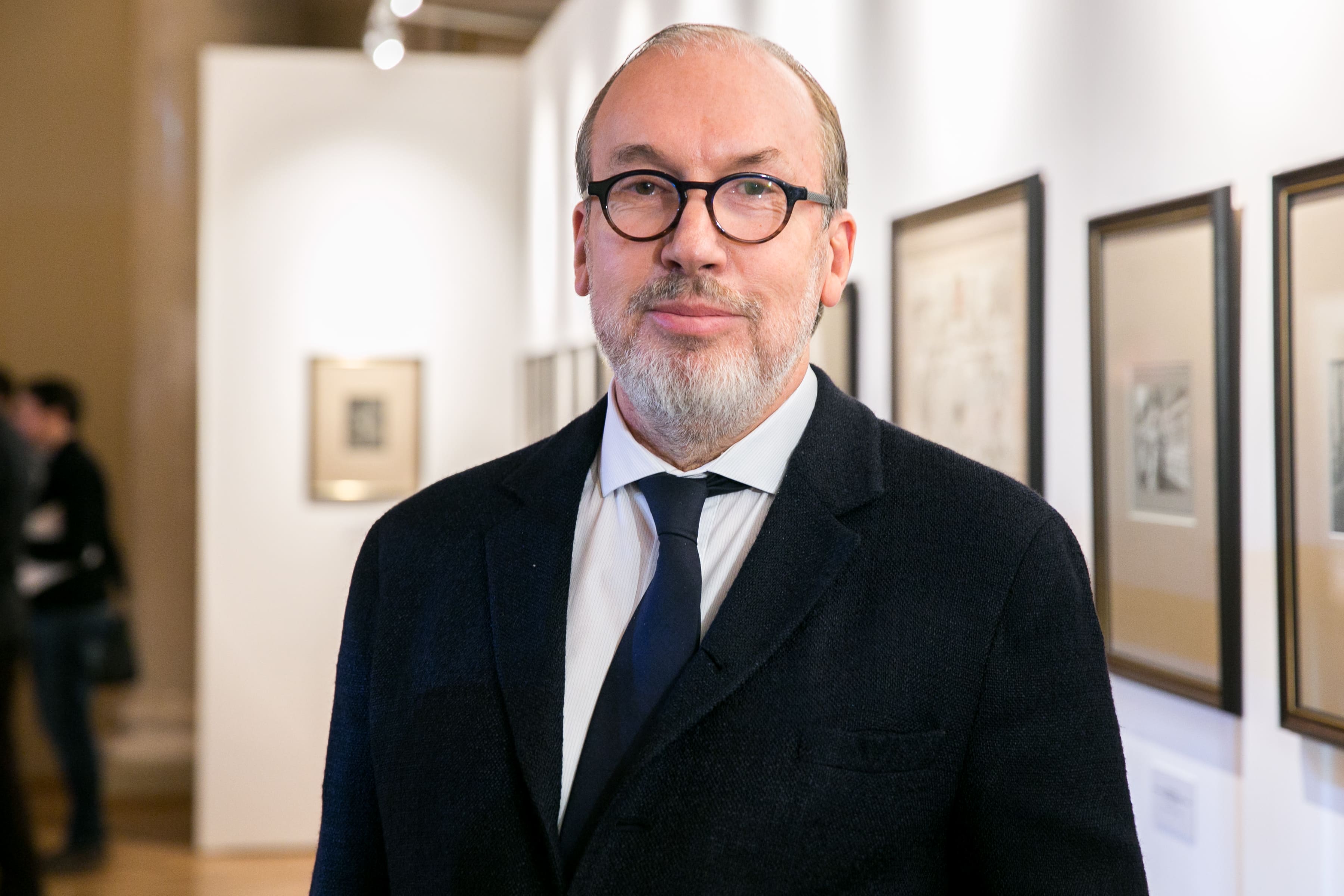 Vladimir Voronchenko, Chairman of the Board of the Link of Times Foundation, Director of Fabergé Museum
Over the last ten years, the Link of Times Foundation has seen masterpieces of jewelry art pop up in Europe, Asia and North and South America. And all this time it has been busy at work with the world's leading auction houses, magazines and experts. With the future Museum in mind, the Foundation purchased works by Carl Fabergé, as well as those made by other famous Russian jewelers of the 19th and early 20th centuries.
As a result of these efforts, in just a short amount of time the Foundation was able to purchase the world's best and most complete collection of objects made by the House of Fabergé and return it to Russia. In addition, it secured an unparalleled selection of Russian enamel works, containing hundreds of items created in the workshop of Feodor Rückert, an unprecedented number of objects for a single museum collection.
Fabergé Museum also has on display a collection of highly valuable snuffboxes and cigarette cases. These once belonged to the Tsar's family and are decorated with miniature enamel portraits of the Romanovs – just another significant part of our collection of objects we have returned to Russia.
Everything that was purchased by the Foundation over the last several years throughout the globe could have been lost forever. We were able to bring these masterpieces back to the place where they were made, and we have every right to feel proud of doing so.
Visitors can see this unique collection in the exquisite rooms of Shuvalov Palace, home of Fabergé Museum in St. Petersburg.