Individual visitors can rent audio guides or use the free information sheets in each hall. The information sheets and audio guide can also be accessed via smartphone or tablet by scanning the corresponding QR code in the Museum's entrance hall.
You may also purchase a ticket to one of our guided tours. Our tour guides use a microphone, and each visitor on the tour is given an earpiece so that they can hear the guide without strain. The tour is done in a lively pace and lass 1 hour, during which visitors go through all the rooms of the main exhibition and become acquainted with the masterpieces in the collection. If you need to examine the display cases more closely or would like additional consideration to help you keep up with the pace of the tour, please inform the guide or one of the Museum's administrators before the start of the tour.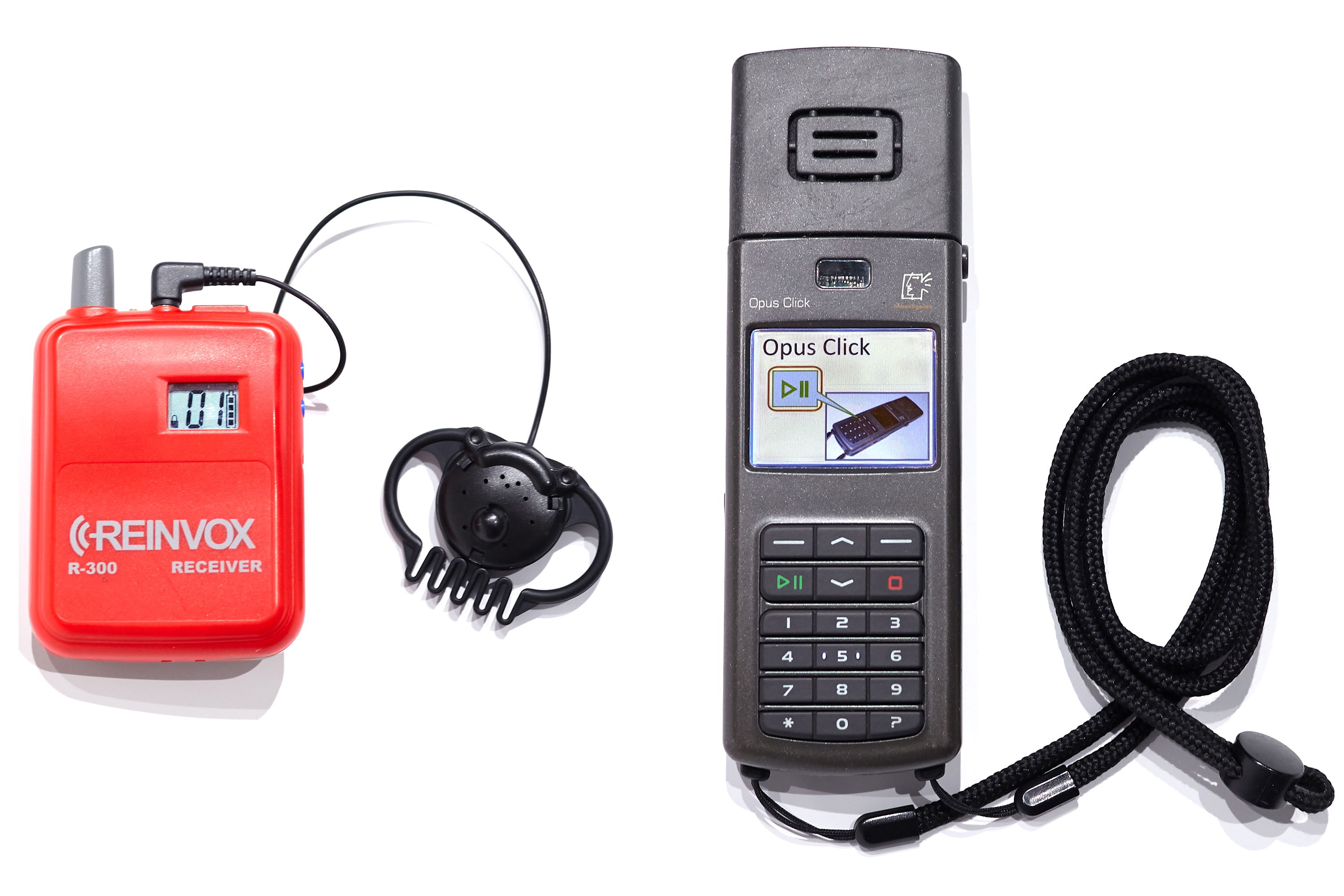 You also have the option of booking a guided tour for your own group. Your group will be given a tour of the Museum's permanent collection that takes into account your group's needs. The tour lasts 45-60 minutes. It is imparted by a qualified tour guide in Russian (in tandem with one of the Museum's interpreters if necessary) with the aid of specially-designed supplementary materials.
Feel free to contact us regarding a guided tour by telephone at +7 (812) 333-26-55 or email at 3332655@fsv.ru.
Guide dogs with identifying documents are allowed in the Museum, provided they wear muzzles and are on a leash.
At any moment during your visit you can request assistance from the Museum's staff, who are located in every room and are easily identifiable by their uniform.